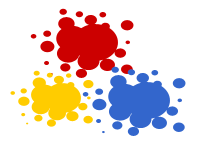 Following the success of last years competition, which is funded by the Mouth and Foot Painting Trust Fund, we are launching the 2017 Unique Art Awards. The UAA is an Art Competition for disabled children between the ages of 7 and 21 years old. Prizes include up to £1,000 for entrants and £3,000 for their school/college Art Department.
The 2017 Unique Art Awards finalists are announced, visit our Facebook page to read more...
View Our Updated Gallery >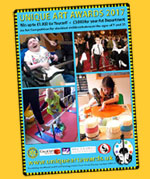 Enter the Unique Art Awards 2017
Send to:
UAA entries need to be submitted between: 20th January - 20th June 2017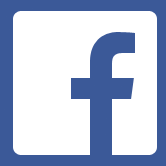 Keep up to date with the latest news from the Unique Art Awards. View the fantastic entries and share your thoughts. We would love to hear from you.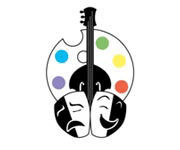 The Mouth and Foot Painting Artists Trust Fund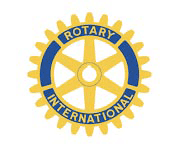 Rotary Club of Four Marks and Medstead
Judges
Each category will be judged by a panel of professional artists who have a knowledge of each subject. These will include representatives of the MFPA Trust Fund and Rotary International.
The Mouth and Foot Painting Artists Trust Fund
The M.F.P.A. Trust Fund for the Training of Handicapped Children in the Arts was established in 1989 by the British Members of the international self-help co-operative, the Mouth & Foot Painting Artists. The aim of the Trust is to provide financial assistance for individuals and organisations to further the development of disabled children in all artistic disciplines. Over the years the Trust has actively sought funds from individuals and organisations to enable this to happen.
The Mouth and Foot Painting Artsts

The Mouth and Foot Painting Artists Trust Fund
Unique Art Awards Partners
The MFPA Trust Fund has partnered with the main sponsor Mouth and Foot Painting Artists to provide the financial support needed to organise the UAA2016.
Four Marks and Medstead Rotary Club have been asked to be a Partner so that we can contact Rotary´s countrywide network of Clubs to identify individuals and Special Schools who would like to enter the Competition.
Flat Spaces Foundation will be giving a week´s holiday for up to eight people in their new totally wheelchair accessible bungalow in Ropley, Hampshire.
Great Art is the largest suppliers of art materials online in the UK. The MFPA Trust will fund an advert in Great Art back to school magazine. The main prizes will be in the form of Great Art vouchers.
UAA 2016 Partners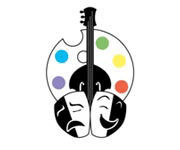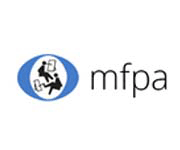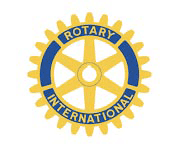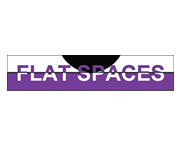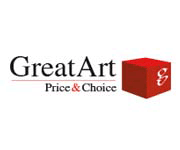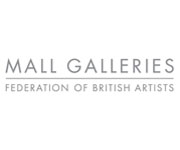 Contact Unique Art Awards
Unique Art Awards
88 London Road
Holybourne
ALTON
Hampshire
GU34 4EL
United Kingdom